On Friday 25 March at 07.50 hours the BBC Teletext service travel pages were showing the following information for Southeastern: –
Replacement bus service running on Southeastern between Dover Priory and Folkestone Central due to damage to the sea wall. Tickets being accepted on London Underground and alternative Southeastern services between Dover Priory and Victoria.
The same was displayed on Saturday 26 March 2016.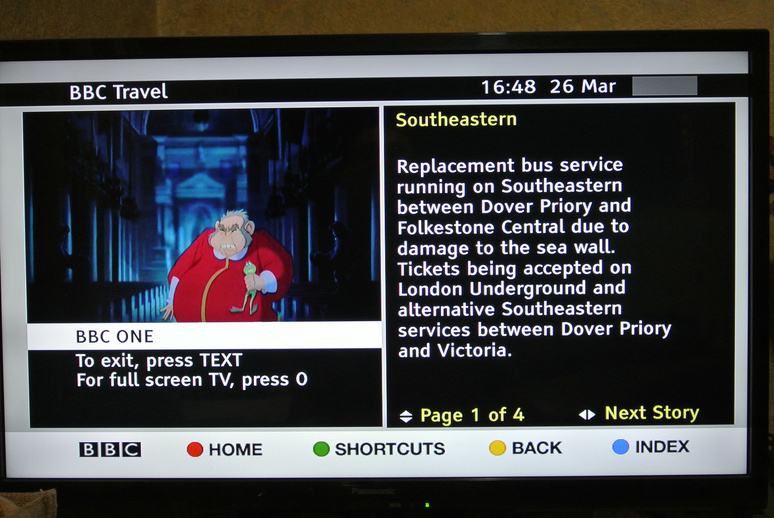 I suggest that this new Underground Line into deepest Kent should be called the "Invicta Line"!